Certified Inclusion Leader
The Inclusion Lab Certification program provides individuals with the skills necessary to be empathetic, emotionally intelligent, and inclusive leaders. By taking our program, leaders will be well-versed in self-awareness and management strategies, confronting their own biases, mentorship, active listening, and much more. Completing this program and passing the final examination will earn attendees the title of Certified Inclusion Leader. It is a 2.5 day program.
One Day Inclusion Training
Additionally, we offer single day Training sessions for individuals who would like to sharpen their leadership skills and ensure that they are guiding their team in the most inclusive manner possible. This day includes specific training on inclusive teams, culture, training, and leadership.
Certification Curriculum Includes: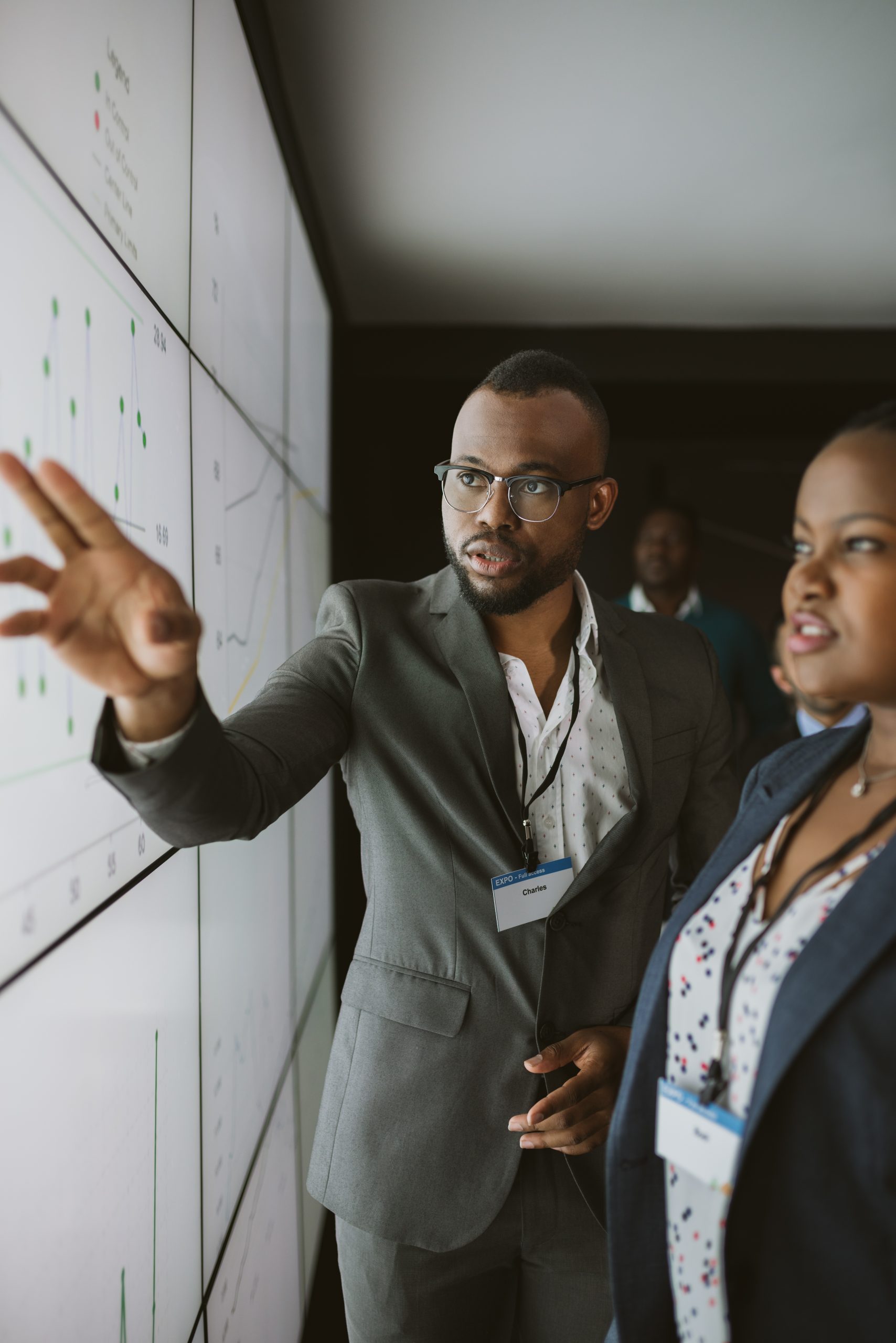 The New Inclusive Leadership Paradigm
Collaborative Leadership
Leading Effective Teams
Increasing Emotional Intelligence (EQ) as a Leader
Impact of Inclusive Leadership
Best Practices for Inclusive Leaders & Organizations
Key traits of Inclusive Leadership
Competencies of Inclusive Leaders
Effective Collaboration & Psychological Safety
Confronting "isms"
Building Effective Teams
Leading So People Can Follow